WHAT IS WORK WITH APP
APP for Work is a program for devices running on the operating system that allows IT to manage and secure business applications on a work-specific profile.The profile setup keeps work and personal information separate architecturally, meaning IT cannot access or delete users' private data, including photos and emails from the device.
This suite also supports Exchange and Notes and provides shared editing capabilities. IT has to power to pre-approve, whitelist, configure or block applications.
WE WORK WITH DIFFERENT APPs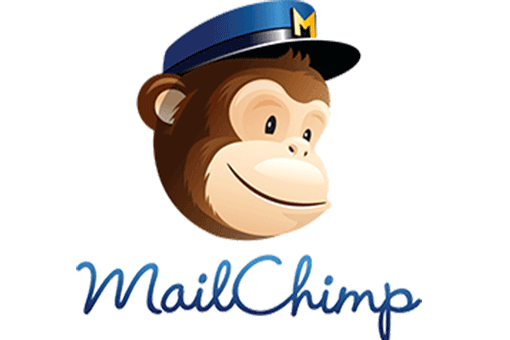 SEND BETTER EMAIL
MailChimp is the world's largest marketing automation platform and an email marketing service. It's like a second brain that helps MailChimp of customers—from small e-commerce shops to big online retailers—find they're followers, engage their customers, and build their brand.
ALWYAS SEND THE BEST MESSAGE
Campaign Monitor is email service provider to help people to create, send and optimize email campaigns.Campaign Monitor makes it easy to attract new subscribers, send them beautiful email newsletters and see stunning reports on the results.Drive people towards a common goal by sending each person the perfect series of email.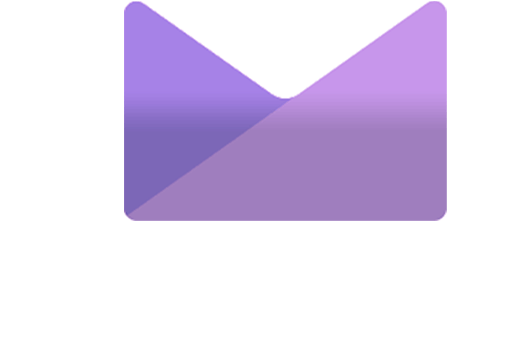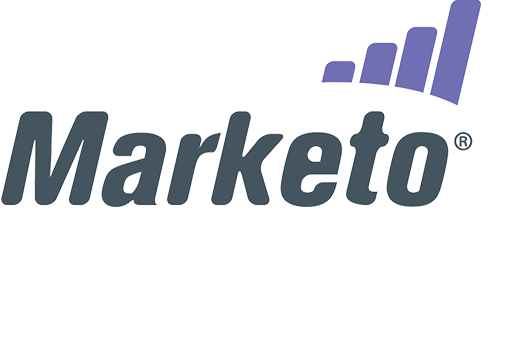 PLAN AND EXECUT PERSONALIZED ENGAGEMENT
Our Engagement Applications give you the ability to create, manage, and execute personalized engagement at scale across every touchpoint: email, web, mobile, and more.With applications from Marketo and those made by our LaunchPoint partners, you can create authentic experiences for everyone, everywhere, every time.
USING PARDOT AND SOCIAL MEDIA
Social Media continues to change the way that businesses combined with customers. interact with marketing automation, it can really increase your content planning and provide you with a new way to promote and measure engagement.Today, we're going to look at how Pardot can help you maximize your social media marketing strategy.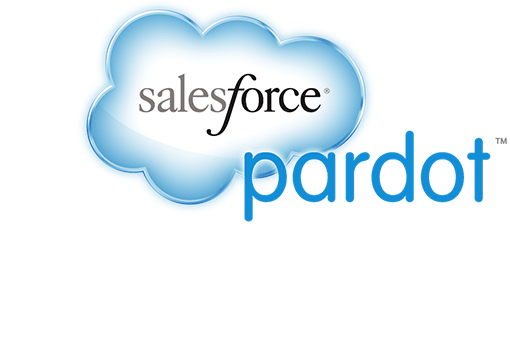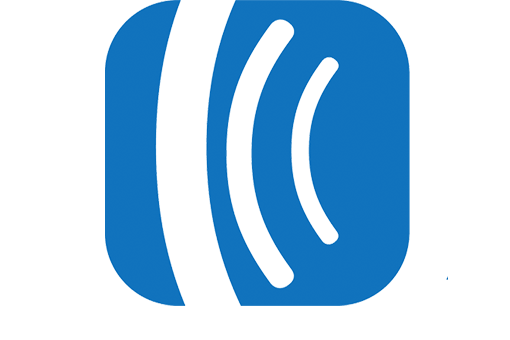 CREATE REMARKABLE EXPERIENCES.
AWeber is an email marketing platform that businesses and entrepreneurs to create and send emails people love.Anyone can say they're remarkable. But how many companies will, say, knock your socks off with awesome email marketing… and then send you a new pair of socks in the mail?
ANALYTICS
We are an email platform that provides you the tools to create and send newsletters simplified.Our dashboard provides the tools to Send campaigns as easy as possible.Handcrafted & marketplace worthy email newsletters. Designed by the best email designers around the world. We even launch bundles now and then.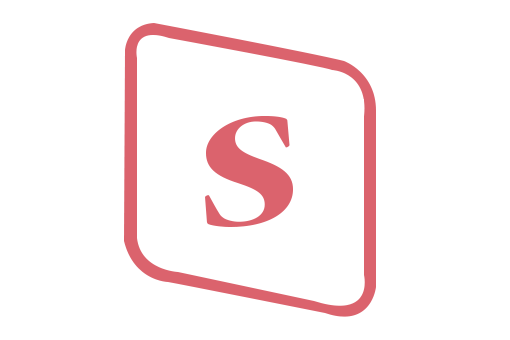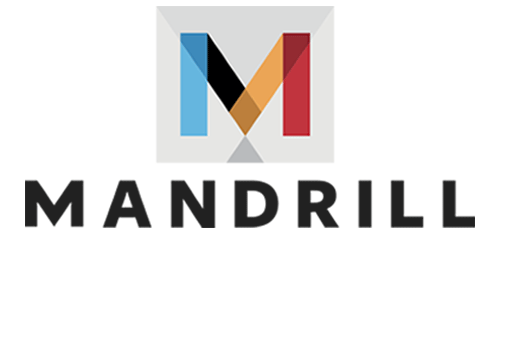 EASY TO INTEGRATE
Don't spend all day wiring up your own bulky custom solution. Get started with Mandrill's SMTP or API integration in no time.Mandrill is a transactional email API for MailChimp users. It's reliable, powerful, and ideal for sending data-driven emails, including targeted e-commerce and personalized one-to-one messages.
Create stunning work with app campaigns
Get access to free email templates
Know where subscribers open
BEST WORK WITH APP SERVICES
Having said that, how about we investigate a portion of the best email advertising services co-ops and how they stack up against each other.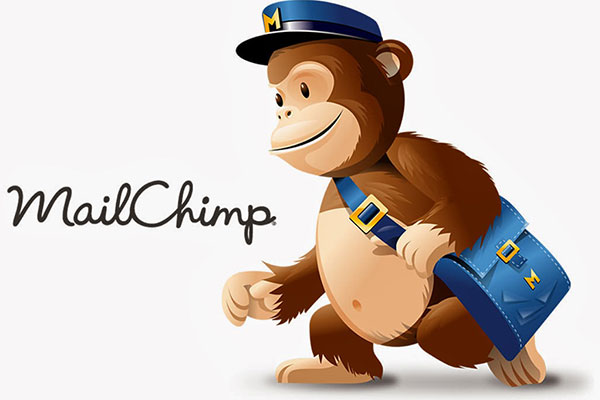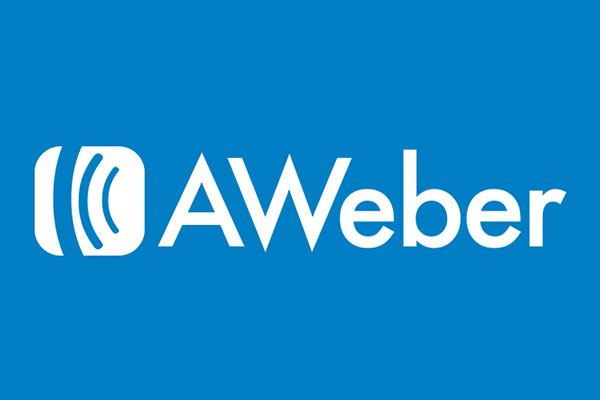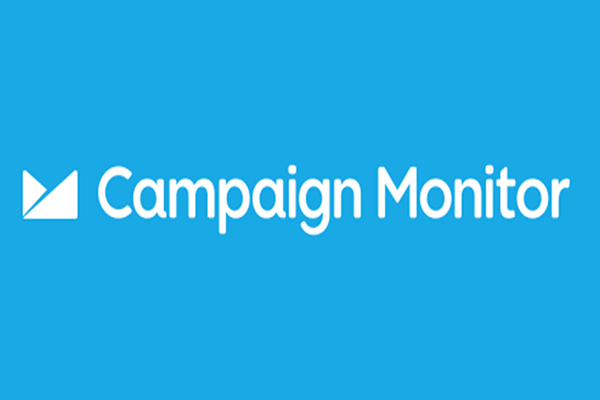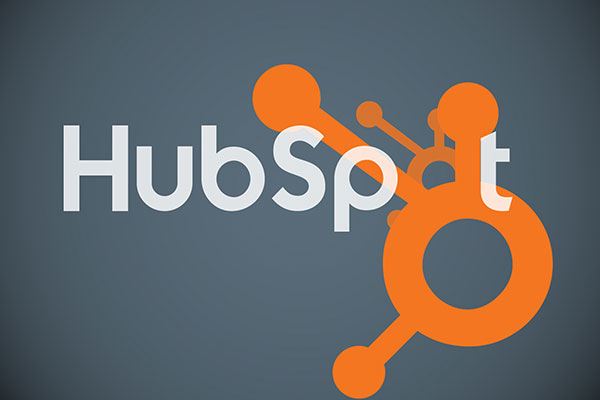 BEST EMAIL PORTFOLIO
Having said that, how about we investigate a portion of the best email advertising services co-ops and how they stack up against each other.